Earth 5 Inch Round Painting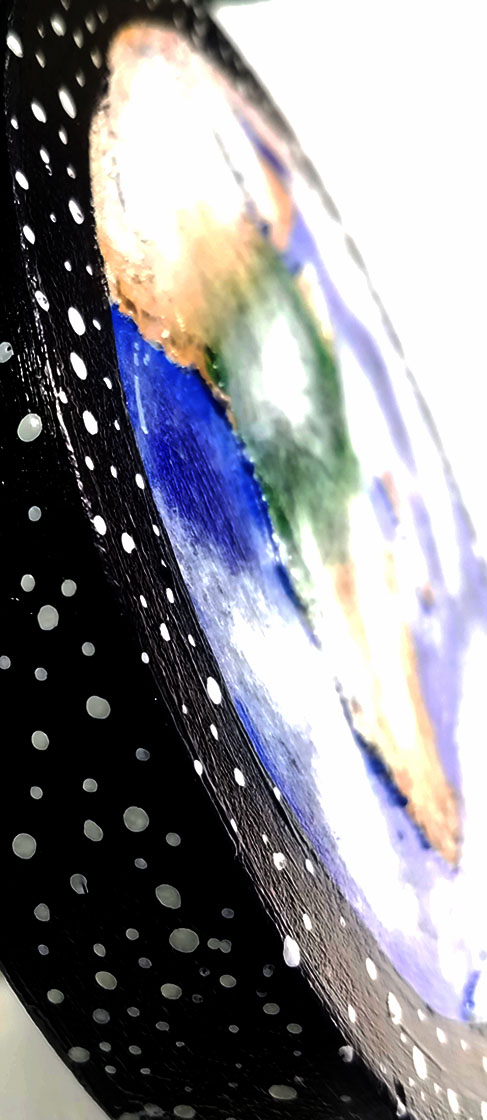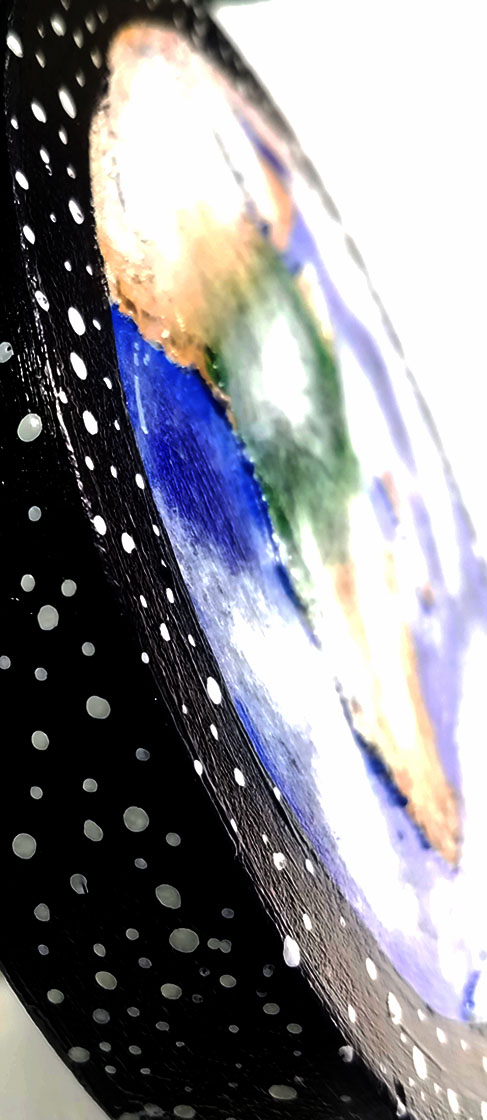 Earth 5 Inch Round Painting
This is part of the Solar System Series
::Earth Fun Facts::
- Earth is the only planet in our Solar System to not be named after a Greek or Roman deity.
- In addition to the 1 moon, Earth also has 2 co-orbital satellites - asteroids 3753 Cruithne and 2002 AA29.
- It actually only takes 23 hours, 56 minutes, and 4 seconds to rotate on its axis.
This is a 5 inch round and .75 inch thick acrylic painting on wood.
It comes varnished for protection and easy cleaning, and has a sawtooth hanger attached to the back.